←
→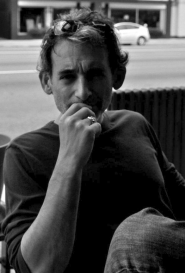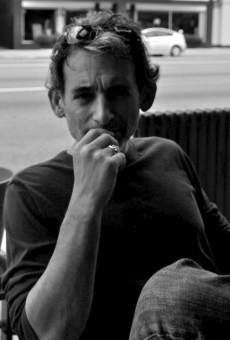 HAL MASONBERG
Hal is currently living in Barcelona, Catalunya, Spain where he has relocated after 30 years of working as a filmmaker, screenwriter, casting professional and photographer in Los Angeles, California.
Hal has worked in the Los Angeles film industry in multiple capacities ranging from filmmaker, studio-writer for Paramount Pictures, Sony Pictures & STARZ, to casting session director on hundreds of commercials and such films as Lasse Hallström's WHAT'S EATING GILBERT GRAPE and Spike Jonze's I'M HERE. Hal also teaches acting and auditioning for the camera at Hal Masonberg's Commercial Acting Workshops and is a professional live-music photographer, videographer, film-editor & cameraman.
Hal's first feature as writer/director, THE PLAGUE (2006), was a narrative film that was profoundly altered in post-production by the attached studio and producers until the film and story no longer represented Hal's vision or intent. Hal – along with much of the film's cast and crew – publicly disowned that cut of the film, but the experience itself (along with his years of work as a Hollywood screenwriter) created an impassioned desire and mission to work independent of the Hollywood system and to make uncompromising films that directly address themes of both social and personal identity.
Hal's second feature, the indy music documentary JAZZ NIGHTS: A CONFIDENTIAL JOURNEY won the Audience Award at the 2017 Copenhagen Jazz Film Festival and has screened across the globe.
Hal's vast experience and travels have brought him to a place where creating works of personal expression are a top priority.
Hal Masonberg is the owner of Off Leash Films and is committed to making thought-provoking films and television programs that not only challenge and entertain, but reflect the quality and fearlessness of the cinema he grew up with.